Chocolate Bourbon Pecan Pie Recipe - Gluten-Free
Servings: Makes 25 servings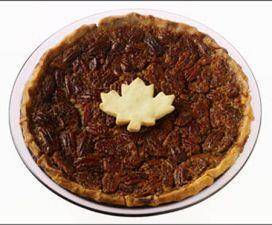 Filling
3 eggs

1 ½ cup pecans

3/4 cup brown sugar

3/4 cup maple syrup

4 TBL melted butter

1 tsp. vanilla extract

¼ tsp salt

3 TBL dark chocolate, chopped and melted

4 TBL Bourbon (optional)
Preheat oven to 450 degrees.
Follow instructions on the back of the bag of Bella Gluten Free All Purpose Mix for oneSweet Pastry Crust.
Arrange pecans in the bottom of the rolled out pie crust.
Whisk together by hand in bowl or with a mixer: eggs, sugar, maple syrup, melted butter, vanilla, salt, chocolate, and bourbon.
Pour filling into pie crust over pecans and bake at 450 degrees for 10 minutes, then lower heat to 350 for 35 minutes or until edges puff and the center is set.
Place on the center of pie a pastry cutout 10 minutes before the pie is done. (optional)
Bake until center is set. If crust gets too brown, cover with foil.
---