Focaccia Recipe by Bella Gluten-Free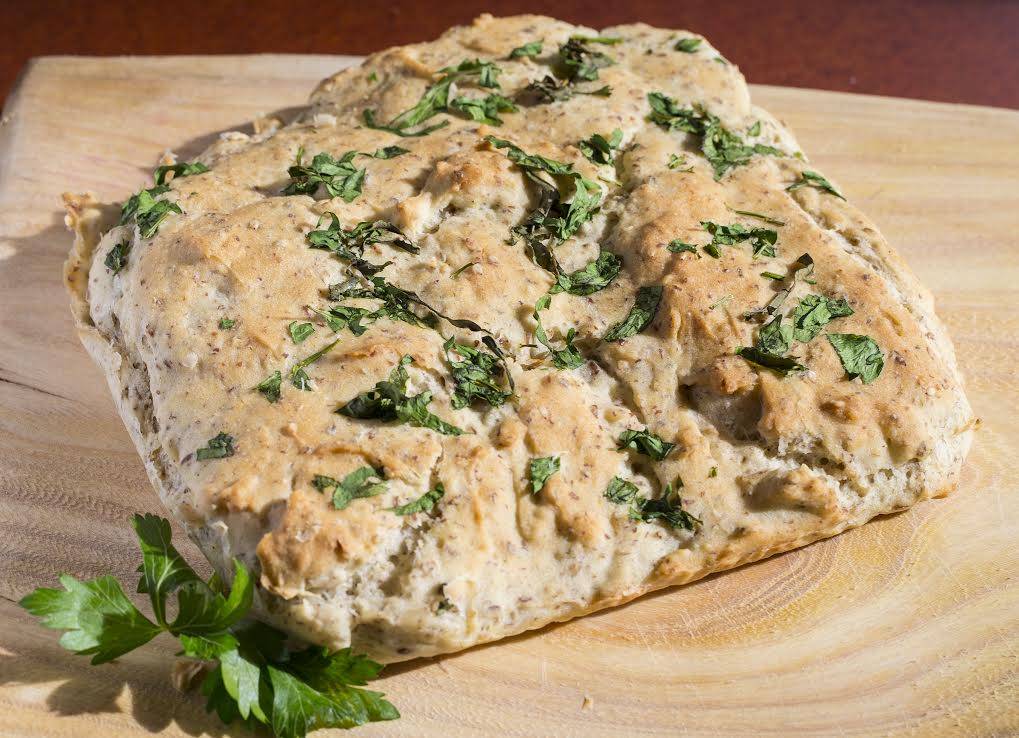 In a bowl, whisk together yeast package and 3/4 cup hot tap water (about 110°). Do not boil or microwave water.
Pour Rustic Multigrain Dinner Roll Mix into bowl.
Beat egg, egg white, and oil in cup. Add to mix and stir until soft dough forms, about 1 minute.
Scoop dough into a greased 8x8 pan and spread dough evenly.
Let rise in warm place for for 15 minutes.
Bake at 375° for 20-25 minutes until golden brown. Yum!
---