Easy Sugar Cookies Recipe by Bella Gluten-Free
Now you can enjoy that time honored tradition of sugar cookie making, this time gluten-free. Makes 24.
Servings: Makes 24 servings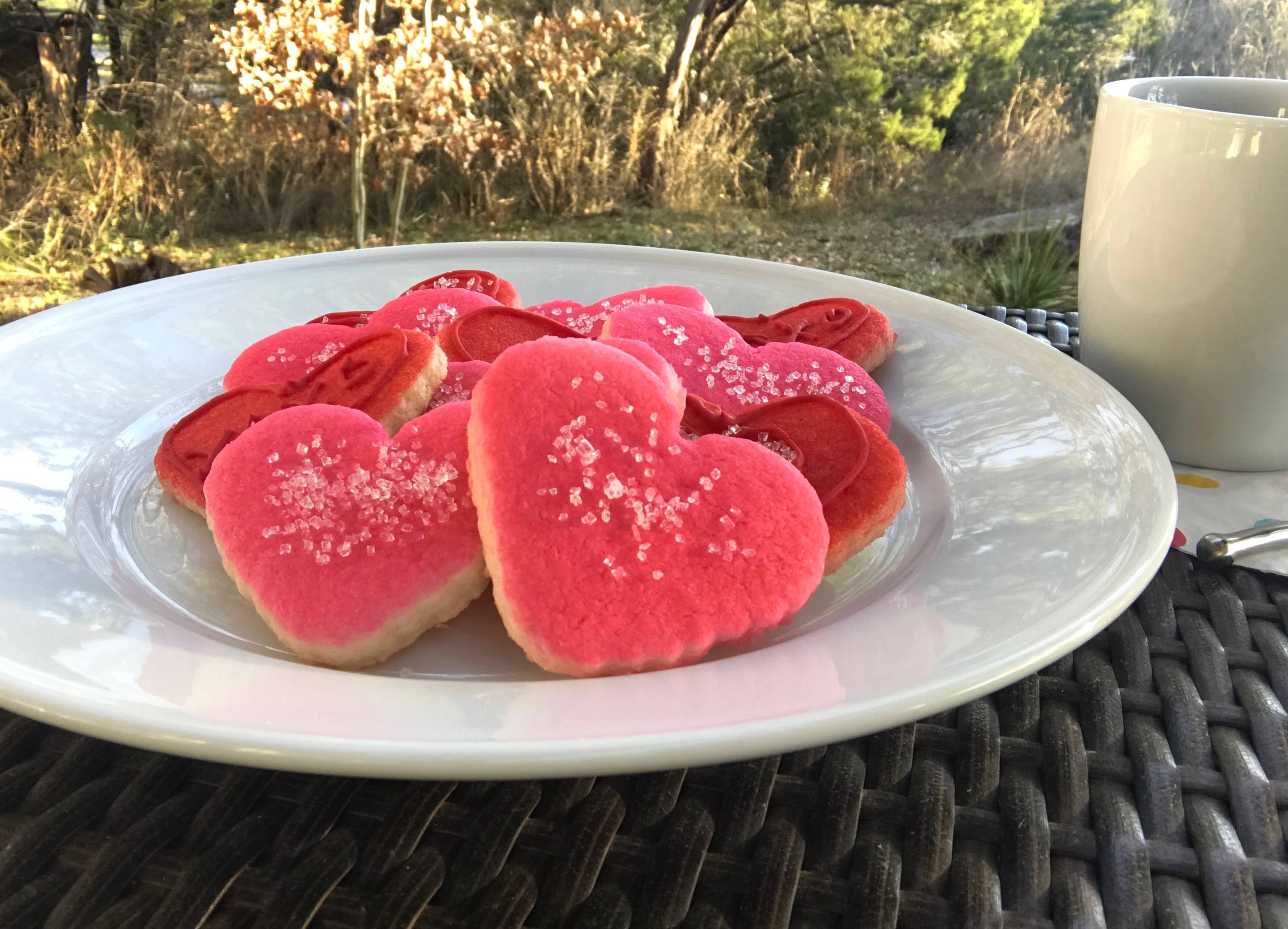 2 1/2 cups Bella Gluten-Free All Purpose Baking Mix
1 1/2 cup sugar
2 tsp Baking Powder
1 cup butter or butter alternative
1 egg
1 tsp vanilla
1 tsp almond extract (optional)
Mix it Up
Line two baking sheets with parchment paper. Preheat oven to 350 degrees.
In large bowl whisk together first 3 ingredients. With a mixer blend butter, add egg and extracts. Add dry ingredients to wet and mix just until dough forms.
Refrigerate for 30 minutes. Roll dough out between two pieces of parchment paper to 1/4-1/2 inch thick. Cut shapes (dusting cutter in Bella Gluten-Free All Purpose Baking Mix). Place on lined baking sheet. Bake for 12-14 minutes or until a light golden brown.
Add sprinkles or sanding sugar when cookies are hot. Cool cookies before adding frosting.
---