Buttermilk Biscuits by Bella Gluten-Free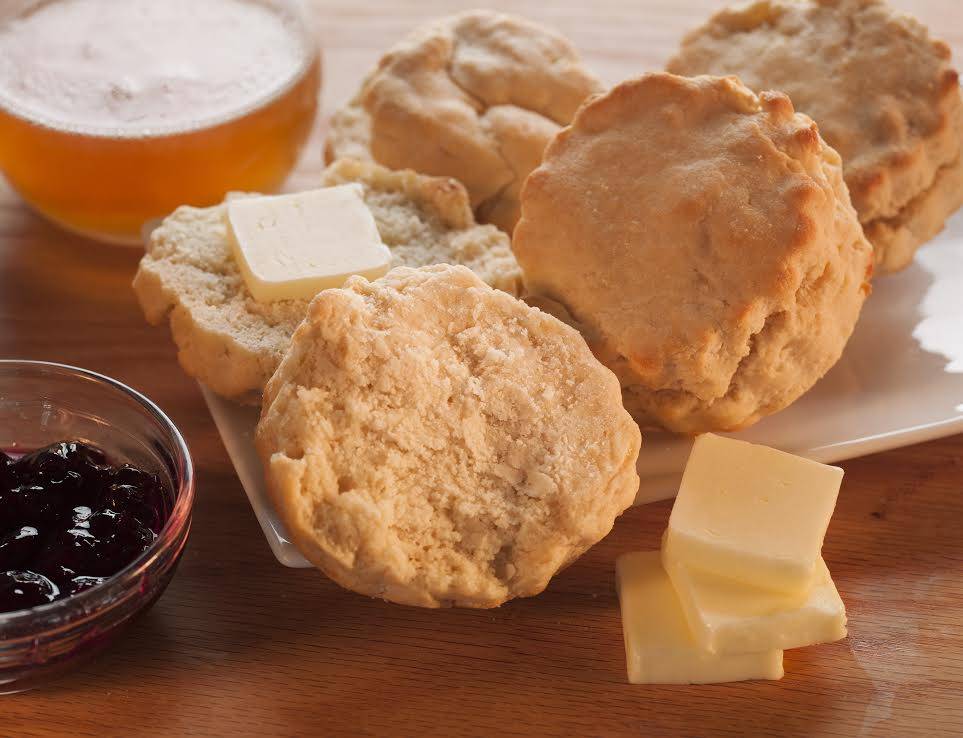 2 cups Bella Gluten-Free All Purpose Baking Mix
1 TBL Baking Powder
1/2 tsp Baking Soda
1/4 tsp Salt
6 TBL Unsalted Butter or alternative
1 egg or alternative
3/4 cup buttermilk or milk alternative*
*Buttermilk Alternative: Add 1 tsp of lemon juice or apple cider vinegar to your favorite milk alternative.
Preheat oven to 375° and line baking sheet with parchment paper.
In a large bowl, mix together dry ingredients.
Grate in well chilled butter with cheese grater.
Add milk and egg and mix just until combined.
Turn dough onto lightly floured surface (using Bella Gluten-Free All Purpose Baking Mix) and gently pat until dough is 3/4" thick.
Cut into rounds.
Bake for 12-15 min.
---