Candy Cane Double Chocolate Brownie Recipe by Bella Gluten-Free
These beautiful brownie bites are a perfect addition for any holiday table. Make a double batch for the season.
Servings: Makes 16 brownies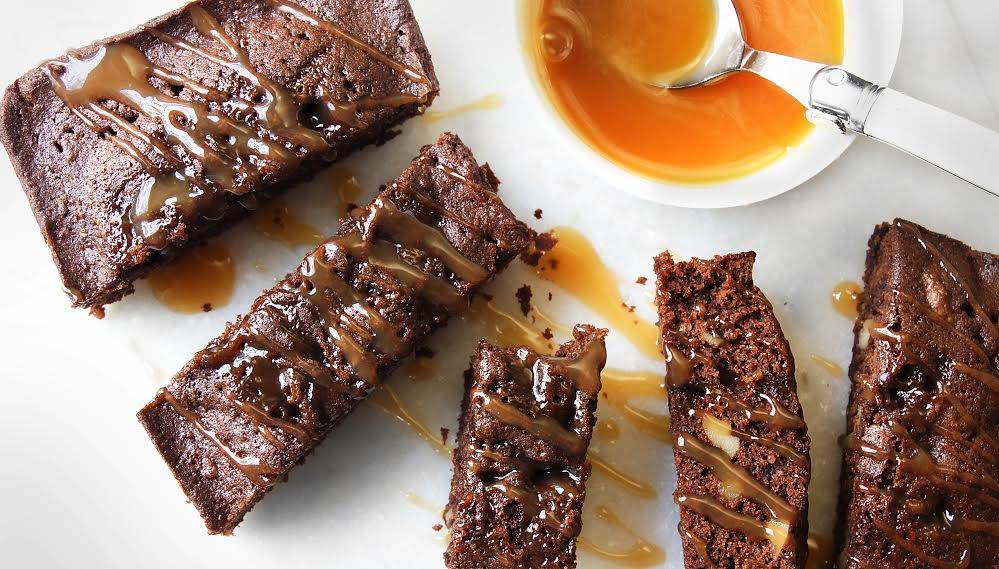 Preheat oven to 350 degrees. Lightly spray an 8x8 baking dish or line with parchment paper.
Prepare Bella Gluten-Free Chewy Chocolate Brownie Mix according to driections. Bake for 18 minutes (chewy) to 22 minutes (cakey). Remove from oven and let cool for 5 minutes.With a spoon swirl white chocolate over the top of cooled brownies and sprinkle crushed candy cane pieces. Let sit for a few minutes to dry.
---